OUR VISION
We make supply chains simple. We provide the Connected Freight platform to optimize the flow of goods in the B2B supply chain.
OUR MISSION
To create a positive environmental impact with our customers globally through an intelligent software platform that optimizes the movement of goods in simple, fast, and affordable way.
In this digital age, logistics and supply chain industries are experiencing a technological global disruption.
Businesses operating manually are finding it difficult to meet customer expectations, manage on-ground operations, and monitor employee performance which results for businesses to lose resources, control, and overall visibility.
When we started Connected Freight, we envisioned a software solution to make it convenient for warehouse goods to "commute", and to make it easy for business owners to order and monitor items for their retail stores.
Our goal is to help businesses save time and money through our digital solutions while getting complete control and visibility on their end-to-end supply chain operations.
OUR CORE VALUES
We dOur Core Values act as the foundation of our principles and ways of approaching our customers, interacting with our team, accomplishing our goals and how we take care of our personal and professional growth
Ownership
We always take the initiative and full responsibility for delivery of results. We make things happen.
Agility
We never overcomplicate. We take the optimum route to deliver a great customer's experience.
Simplicity
We adapt quickly and improve continuously. We innovate to deliver every time, all the time.
Collaboration
We honor our customers by always delivering on our commitment. We build great things together.
WHY JOIN CONNECTED FREIGHT?
We are a performance-driven organization
We don't measure performance based on time but instead we measure it based on impact. We offer a flexible working hours and remote work arrangement, there is no time-in, time-out policy, because we also value our time outside our Connected Freight family.
We strive to offer the best value for our employee's time with us
We provide combination of pay and variety of benefits from healthcare, allowances, incentives, and others. We make sure that your impact is rewarded financially and recognize your performance publicly.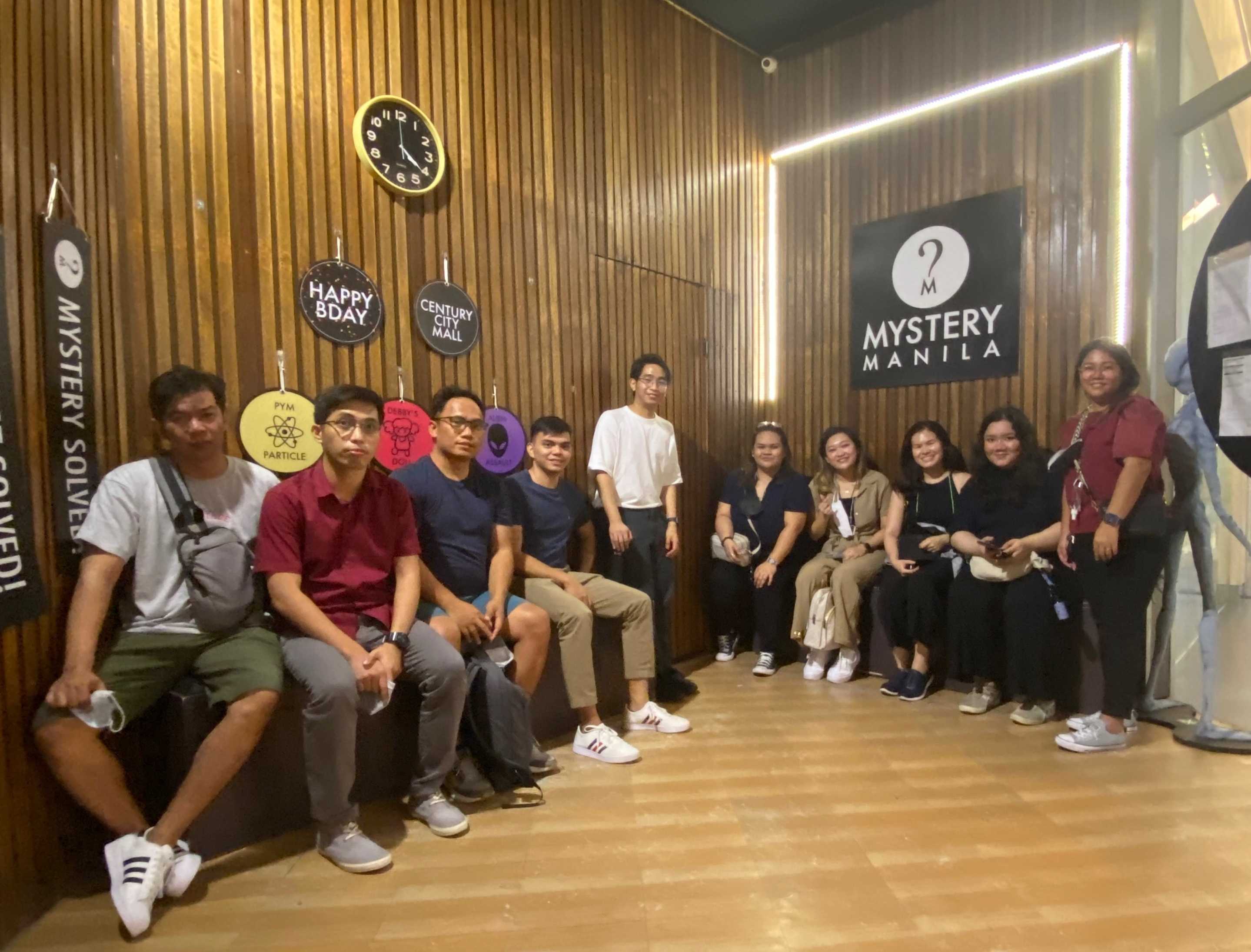 We are highly aligned and collaborative
We work towards the same goal, and we trust in everyone's intent to contribute. We bring all our complementary experiences and expertise to the table. We benefit from our lean and dynamic structure, employees can easily reach out, book meetings and interact with the leadership team.
We are committed to drive each other's growth
We are passionate for learning, hungry for acquiring new knowledge and skills to master our own growth, and we have the right policies and culture to support it.
LIFE AT CONNECTED FREIGHT
Before joining Connected Freight, Calvin already has hands-on tech experience in CI/CD, software architecture, relational databases, and various programming languages. However, this did not stop him from appreciating the people who have... Read more >
In today's working environment, it is crucial for employees to enjoy work and have values that are aligned with the company they work for. Connected Freight recently launched its first Culture Day where all employees were encouraged to join the ...Read more >
Last February, to give emphasis and encourage its employees to practice self-love and self-care, Connected Freight launched a month-long Valentine's Day celebration, "LOVE YOURSELF", filled with love and fun activities. Con...Read more >